Lamorinda School's Education Foundations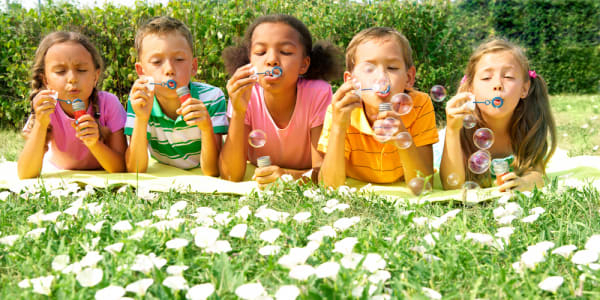 Lafayette Partners in Education - LPIE.org

For 39 years LPIE has teamed up with parents, parent organizations, volunteers, community members, local businesses, teachers and school districts to support high priority school programs threatened by the lack of regular funding. LPIE also brings skilled independent instructors into the classroom to share their talents and delivers extraordinary enrichment opportunities that spark students' imaginations and ignites their dreams. LPIE helps maintain the hallmarks of an education rich in science,math, music, art, technology, foreign language, humanities and electives.
Education Foundation of Orinda - OrindaEFO.org

Building on a tradition of strong community support for educational excellence in Orinda's schools, the Educational Foundation of Orinda (EFO) is a non-profit organization dedicated to providing financial support for quality educational and enrichment programs for EVERY student enrolled in Orinda's public schools. Working in partnership with the Orinda Union School District (OUSD) and Miramonte High School, EFO steps in where state funding leaves off, keeping our schools academically sound and nationally competitive.

Moraga Education Foundation (MEF) is a nonprofit organization that raises funds to preserve and enhance educational opportunites for all Moraga public school students through a broad-based community effort. They believe that together, the entire community can build a better future for our children consistent with the educational goals of the Moraga School District and Campolindo High School. MEF's goal is to support and enrich the educational expereince of all MOraga scool children in kindergarten through twelth grade.